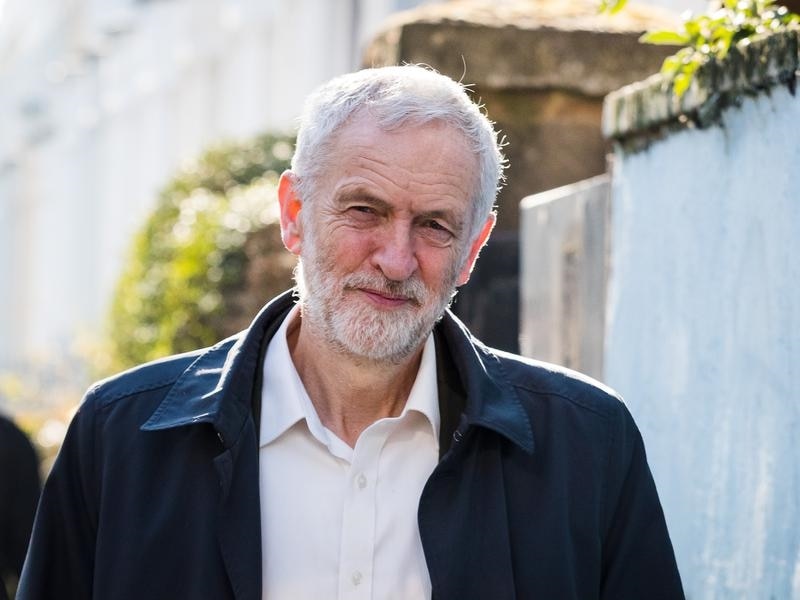 British lawmakers desperate to avoid a chaotic exit have seized control of the parliamentary agenda to pass a hastily drafted bill that compels May to ask for an extension to the Brexit deadline if a no-deal departure is looming.
The draft legislation by the former Labour minister would force the prime minister to ask the European Union for an extension to the Article 50 process beyond 12 April and would give Parliament the power to decide the length of this delay.
The premier said Tuesday she would seek another "short" Brexit extension at an European Union leaders' summit in Brussels on April 10.
If the European Council proposes a different extension, Mrs May would be required to return to the Commons to obtain MPs' approval, but if they say no, there would be no time to renegotiate the date with Brussels, Downing Street said.
On Wednesday cross-party lawmakers will try to rush a law through the House of Commons to prevent Britain leaving the bloc without a deal.
The prime minister wants to agree a policy with the Labour leader for MPs to vote on before 10 April - when the European Union will hold an emergency summit on Brexit.
The EU is frustrated with the impasse and has said it will only grant another postponement if Britain comes up with a whole new plan.
Corbyn has shied away from backing another vote due in part to his own sceptical view of Brussels.
But they're fraught with danger for the premier, who suffered two ministerial resignations Wednesday over her outreach to the "Marxist" Labour leader.
May, who has already delayed Brexit once, is now trying to find a way to get a divorce deal approved by courting opposition Labour Party leader Jeremy Corbyn who wants to agree a much closer post-Brexit economic relationship with the EU.
If she and Corbyn fail to reach agreement, May said Parliament would get to vote on a range of options - and the government would be bound by the result.
The issue of a second public vote rose to the surface after a Labour spokesman said the party would only back such a move to avoid a "Tory Brexit" or no deal.
Britain's search for an elusive Brexit solution continues, with meetings between Prime Minister Theresa May's Conservative government and the opposition Labour Party.
Last month, the European Union agreed to postpone the original departure date of March 29, but gave Britain only until April 12 to pass a deal, come up with a new plan and seek a further extension, or leave without an agreement or a transition period to smooth the way.
May and Corbyn met for two hours Wednesday, with both sides calling the talks "constructive".
"We can not avoid failure for them", Macron said before a meeting in Paris with Irish Prime Minister Leo Varadkar.
In either event, Mrs May said she would ask the EU for a further short extension to Brexit in the hopes of getting an agreement passed by Parliament before 22 May, so that the United Kingdom does not have to take part in European elections.
British newspapers reported numerous Brexiteers in her cabinet opposed the Labour outreach and instead favour pursuing a no-deal departure - though several publicly backed May's new stance.
The difficulty for May will be in holding her party together if she gives into the demand.
David Lidington, effectively the deputy prime minister, led the government's negotiating team with Brexit Secretary Steve Barclay, Chief Whip Julian Smith, Business Secretary Greg Clark and Mrs May's chief of staff Gavin Barwell.
Former Brexit minister David Jones asked: "Does it remain the position of the Prime Minister that the leader of the opposition is not fit to govern?"
Many supporters want the party to throw its weight behind a second referendum.