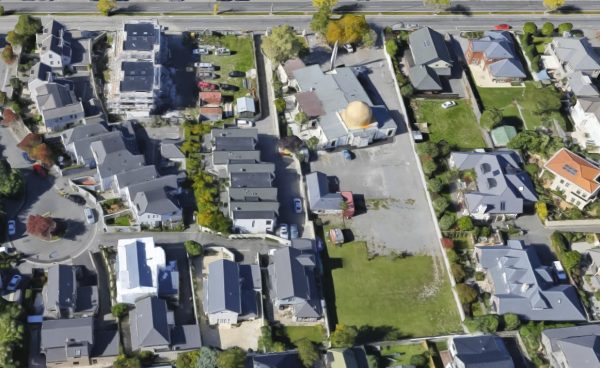 New Zealand Police Commissioner Mike Bush confirmed that police had apprehended one person, but said police were unsure if there were other shooters.
Speaking after the attack the Bangladeshi cricket coach Mario Villavarayen said the players heard shots being fired when they fled the mosque.
"Police are responding with its full capability to manage the situation, but the risk environment remains extremely high".
Local media said another mosque had been evacuated.
In response to "a serious ongoing firearms incident", police said all schools have been placed in lock-down.
About 20 armed police are clearing buildings in the suburb of Linwood and police are warning people to stay indoors and to report any suspicious behaviour.
Several hundred people were inside the mosque at the time and witnesses reported seeing at least four people on the ground and "blood everywhere", according to Radio New Zealand.
"Entire team got saved from active shooters!" tweeted Tamim Iqbal.
Soon after they were barred from getting off the bus, the players escaped and ran through Hagley Park.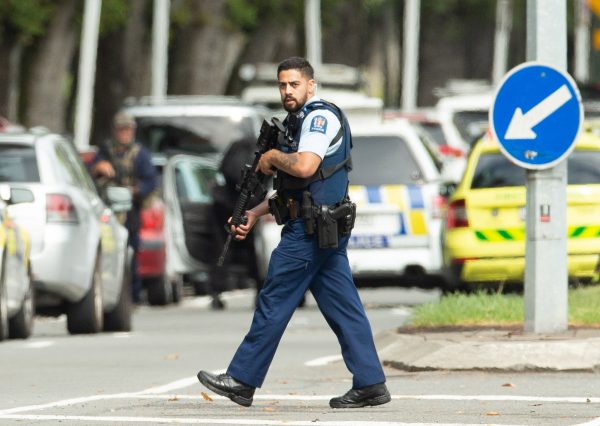 Armed police following a shooting at the Al Noor mosque in Christchurch New Zealand
Christchurch hospital and all of the city's schools have been placed on lockdown.
Robert Weatherhead told the news website he had taken in about 13 men and a boy aged about three after they escaped from Al Noor Mosque.
Armed police have been deployed to hunt an "active shooter".
Bangladesh have been touring New Zealand since last month.
"I spoke to one of them shortly after (the incident)".
Police also advised mosques across the country to "shut their doors, and advise that people refrain from visiting these premises until further notice".
Reacting to the shooting incident, New Zealand Prime Minister Jacinda Ardern said that this is one of the country's darkest days.
Bangladesh's cricket team escaped unscathed after a shooting at a mosque in central Christchurch, an official told AFP. We want to keep our journalism open and accessible and be able to keep providing you with news and analysis from the frontlines of Israel, the Middle East and the Jewish World.