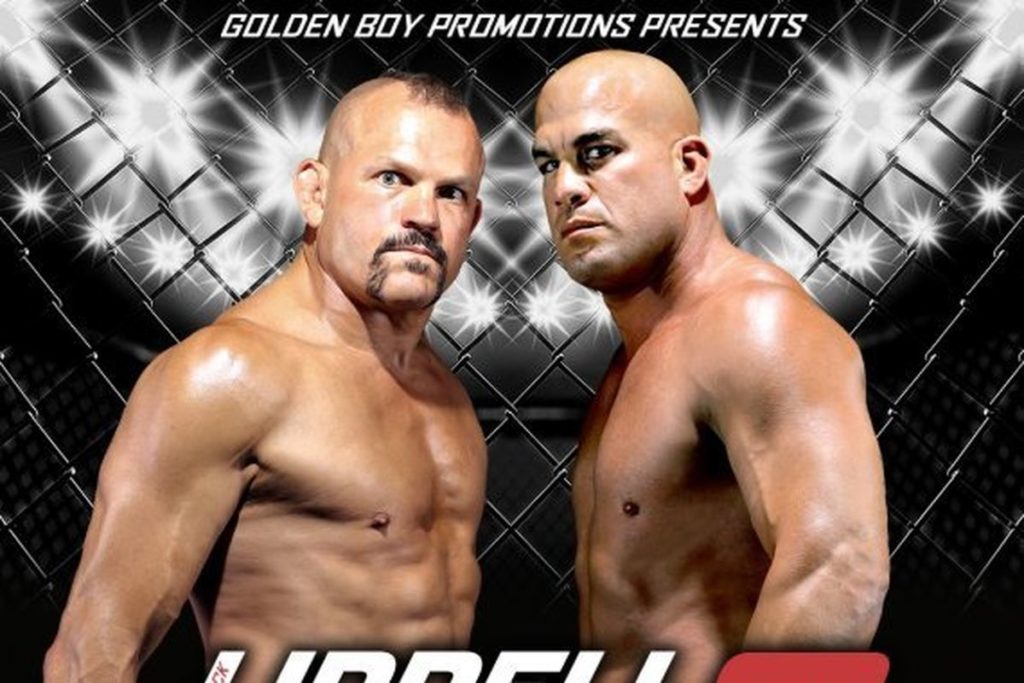 Tito Ortiz managed to close out the long and storied rivalry he shared with Chuck Liddell with a first-round KO in their third and final matchup last night.
Ortiz, of Huntington Beach, California, buried the hatchet with Liddell immediately after the bout, and even encouraged him to fight again. After suffering two heartbreaking losses to Liddell in the past, Ortiz didn't hold back with his celebrations once the referee stepped in.
Hear everything Chuck Liddell had to say at the Liddell vs Ortiz 3 post-fight press conference.
Ortiz struck Liddell several times why he was down on the mat before official Herb Dean quickly separated the two and called the fight. "I wish I would've done a few things different, obviously, but it happens". Chuck, thank you. You pushed me hard, dude. "I would have told Chuck, 'No, let's get you an ambassador job". I appreciate you. You are a real champ.". Near the end, it was clear Ortiz had no respect for Liddell's power, which was always his best attribute. I made a mistake and it is what it is.
De La Hoya has not committed to another MMA event. I've got no excuses. I started getting comfortable in here and I got caught. Former UFC light heavyweight champion and UFC Hall of Famer left UFC back in 2012 but went on to fight under the Bellator banner, won three of his four fights in that promotion. I don't know, I don't know what I'm going to do. "You have to fail to succeed".
CBS Sports was with you throughout the fight card with updates, commentary and analysis with our live blog below.