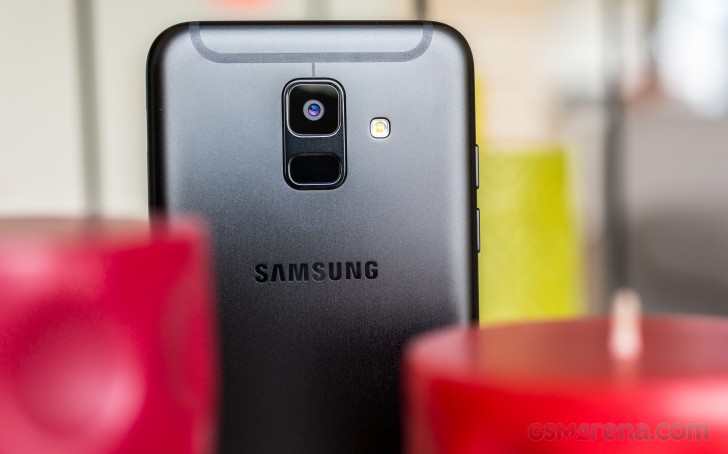 The Galaxy Note 9 reveal is less than a month away but, truth be told, there is nearly nothing we don't know about it at this point.
The design of the upcoming Samsung Galaxy Note 9 have been through multiple leaks. The publication claims that a local Samsung store also confirmed that the Note 9 will be arriving with the same starting price.
While regulatory filings made zero mention of a yellow S-Pen, it was pretty obvious that it was coming and that there would be some sort of blue/yellow combo. The Polish market is tipped to receive the Galaxy Note 9 in three color options such as black, purple and blue.
The forced perspective of the render we see here, if it is apocryphal, suggests that the fingerprint sensor will fall close under the horizontally-oriented dual-camera module this year.
At the bottom, the phone is seen featuring a mono speaker grille, USB Type-C port and a 3.5mm headphone jack. The report cites that due to slow Galaxy S9 sales, Samsung is supposedly planning to start sales for its new flagship on August 24 instead of August 31. The S Pen is expected to feature Bluetooth, letting it act as a wireless remote controller for the camera shutter and other functions. This is the first proper sighting of the new S Pen. The side edges still retain Samsung's characteristic curves.