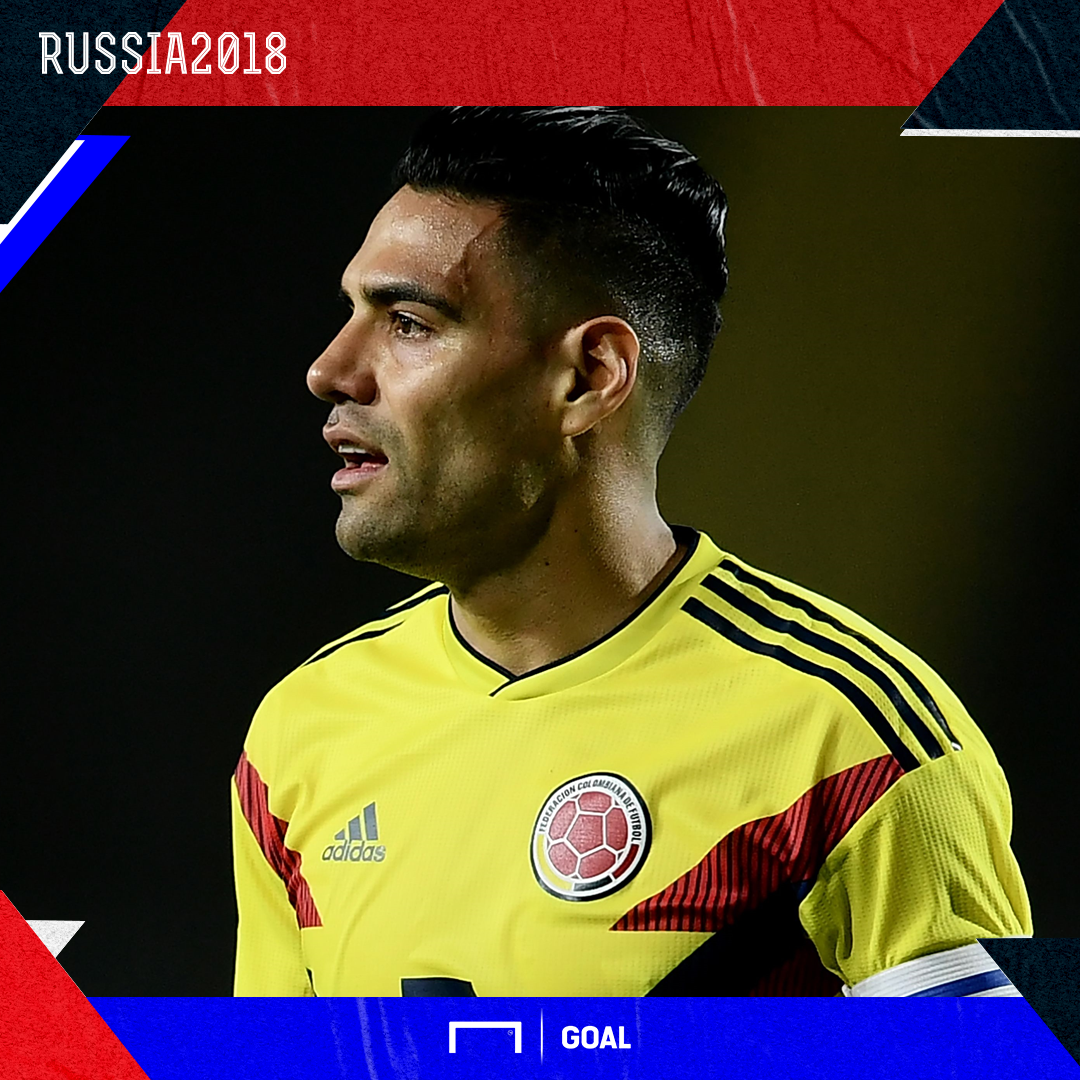 Japan's victory against Colombia was also the first time an Asian team has ever beat a South American team at a World Cup.
After less than 200 seconds of their opening match, Colombia were down to ten men when Carlos Sanchez handled Shinji Kagawa's goal-bound effort and was not only sent off, but conceded a penalty from which Kagawa put Japan ahead.
Japan and Senegal are the feel-good underdog stories of the FIFA World Cup 2018 with their performances against Colombia and Poland respectively.
Senegal and Japan also impressed with respective victories over Poland and 10-man Colombia in Group H.
The return of Mohamed Salah from injury couldn't prevent World Cup hosts Russian Federation virtually sealing their place in the last 16 by beating Egypt 3-1. But Japan could play its own game in the second half, they adapted to circumstances and scored the winning goal.
Senegal's second was controversial as M'Baye Niang sprinted back on to the field of play after injury to intercept a backpass before the onrushing Wojciech Szczesny could reach it, duly slotting into an empty net.
Combined with the 5-0 win over Saudi Arabia on June 14, the 2018 FIFA World Cup hosts are now on the top of its Group A with six points.
Juan Quintero's clever free-kick drew the South American side level, however, when he fired low under the jumping wall before half-time. Colombia went on to equalize in the 39th minute, before Japan scored a second-half victor.
A number of clips capturing the post-match clean-up, after the majority of fans had left the stadium, were posted and shared on social media, earning the Japanese supporters widespread praise and high fives from the few remaining Colombia supporters, sporting the nation's striking yellow colours. Two games will be held in Group B: Portugal will face Morocco at Moscow's Luzhniki Stadium at 15:00 Moscow time, while Spain will take on Iran in Kazan at 21:00 Moscow time.